Christmas is Dec 25th
THANK YOU FOR SUPPORTING A SMALL BUSINESS!
YOU CANNOT SPECIFY A TIME OF DELIVERY ON YOUR ORDER WITHOUT CONTACTING US FIRST TO FIND OUT IF THAT TIME IS AVAILABLE!
PLEASE READ: All flowers and vases shown are not always available. Substitutions will be as similar as possible. Feel free to call (281)338-1313 if you have a question!
THE BEST WAY TO CONTACT US IS BY PHONE, NOT EMAIL, EMAIL IS NOT CHECKED DAILY!
Thank you and have a great day!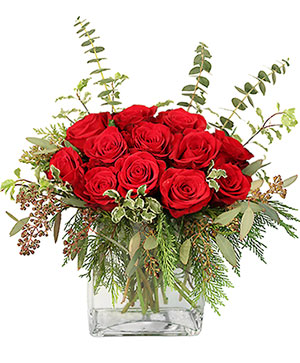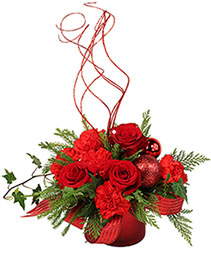 Magical Christmas
Floral Design
$50.00, $60.00, $70.00
Shown at $60.00
Shown at $60.00
More Info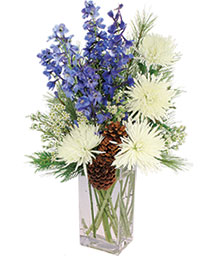 Twas the Night
Arrangement
$55.00, $65.00, $75.00
Shown at $65.00
Shown at $65.00
More Info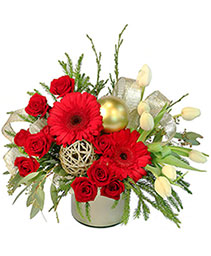 Festive Evergreen
Flower Bouquet
$70.00, $80.00, $90.00
Shown at $80.00
Shown at $80.00
More Info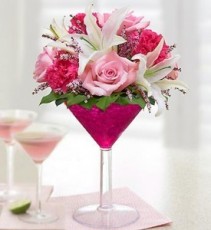 PINK COSMO
$65.00, $75.00, $85.00
Shown at $75.00
Shown at $75.00
More Info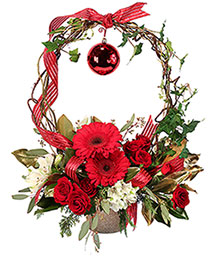 Rudolph's Nose
Holiday Flowers
$60.00, $70.00, $80.00
Shown at $70.00
Shown at $70.00
More Info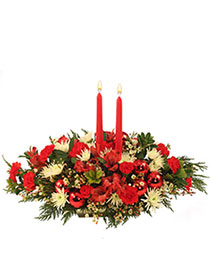 Home for Christmas
Centerpiece
$55.00, $65.00, $80.00
Shown at $65.00
Shown at $65.00
More Info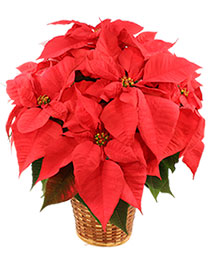 Vibrant Red Poinsettia
Flowering Plant
$45.00, $55.00, $70.00
Shown at $55.00
Shown at $55.00
More Info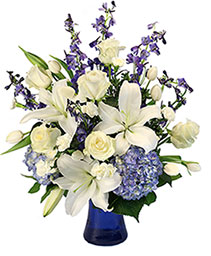 Elegance of Winter
Flower Arrangement
$100.00, $125.00, $150.00
Shown at $125.00
Shown at $125.00
More Info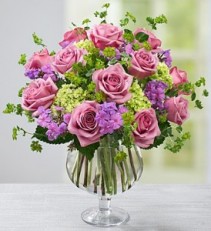 Luxurious Garden Bouquet
$125.00, $155.00, $175.00
Shown at $155.00
Shown at $155.00
More Info